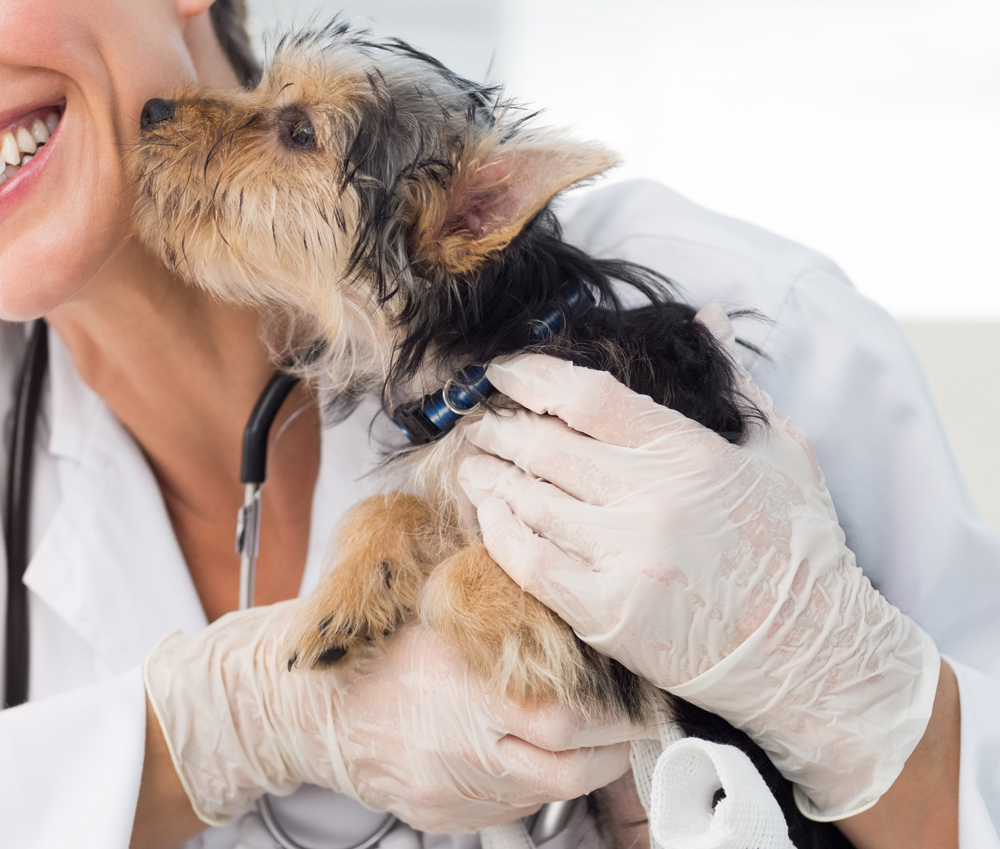 Since 2004, the team at Hones Veterinary has always strived to give excellent care to every one of our patients. We here to ease any worry and provide safe place at our state-of-the-art clinic for you and your pet.
With Dr. Katie Hones, our lead Doctor of Veterinary Medicine (DVM), Sandra Brown, Veternarian Technician, Koleen Scott Technician, Ashley Colschen office manager and Patty Sheets Reception, we are dedicated to caring for your pets no matter the situation.
We understand the importance of your pet's health. It's our mission to constantly make each and every dog, cat, bird, small mammal, or ranch mammal happy and healthy.
We understand the close connection you have with your pets. That is why our team is committed to ensuring a strong bond between doctor and patient in order to give your pet the best service they can get.